Access 2020 Survey Follow up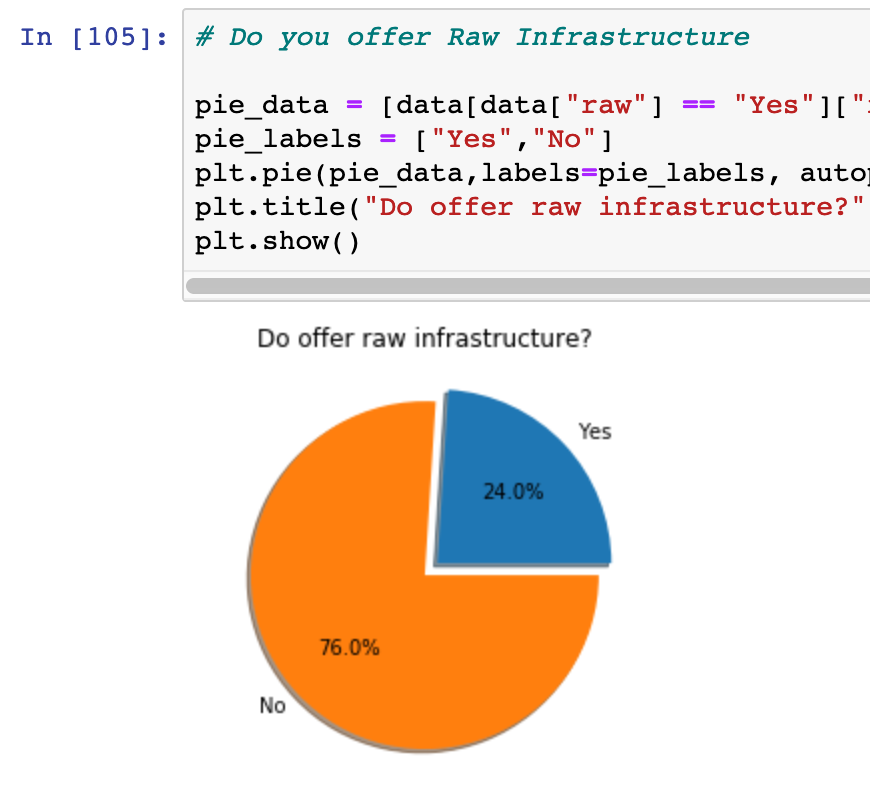 For my Access conference presentation last week I included a survey for attendees to completed while I was speaking. The results of that survey are summarized here.
Questions and N=25
I compiled all my questions into a Google Form and I linked to that with a bit.ly.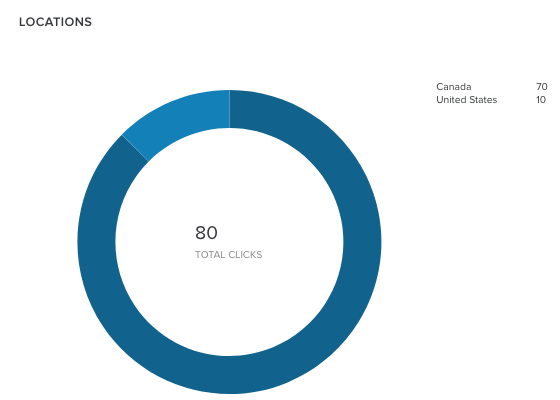 80 people looked at the form and 25 people filled it in. Here are the questions:
Do you offer raw infrastructure resources to users?

What kind of (temporary) services do you provide researchers in your shop?

Digital Exhibit hosting (ie. Omeka-S, Scalar)
Free form web hosting (eg. Wordpress on Demand)
Tools that can be accessed via a web interface (eg. AToM, local instance of Voyant, FromThePage…)
Research Environments (ie. Linux box of some specification)
Docker disemboded infrastructure
"Talk to us about it"
Other

Do you market these service offerings in a 'clever' way

Yes
No
"Don't have time to market it"
Other

Can you share a URL to your marketing material?
Results
I've made github repo with a notebook of my analysis and link to a CSV file of the raw results. Feel free to import it into Google Colab to goof around with it: